General Information
Directions
EGHS is located at 1860 Lincoln St 3rd Floor, Denver, CO 80203.

Metered parking is available on the street. Public transportation is also nearby.
Main Number:
720-423-4901
720-423-4998 (fax)
Office Hours
Monday-Thursday 8:00am-2:00pm
Principal's Office
720-423-4911
720-423-4898 (fax)
Staff Directory
View all staff contact information here
View staff online contact numbers here
Email
Connect on Social Media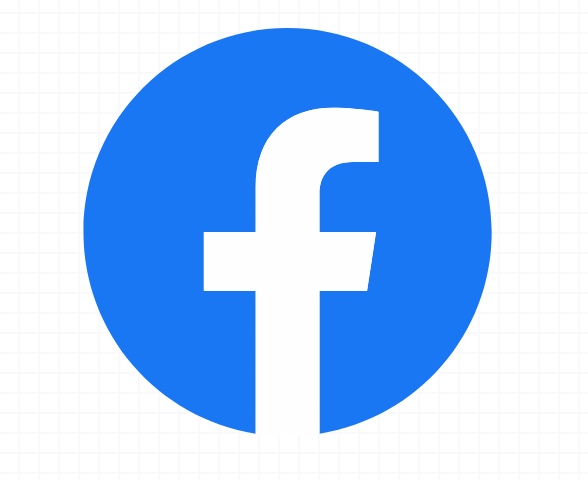 Records and Transcript Requests
To request an Emily Griffith High School transcript please call 720-423-4901, or email Iris_Alarcon@dpsk12.org or Kathy_Choi@dpsk12.org.
Please include the following information:
First and last name at time of graduation
Birth date
Year of graduation
GED Certificate Requests
Because all GED records are kept through the state, Emily Griffith High School does not have access to these records. To request a GED Certificate, please contact the Colorado Department of Education.