For all who wish to learn
With over 30 years of service, Emily Griffith High School remains a pillar of empowerment in the Denver community. Through unwavering efforts to evolve and expand opportunity for young adults, EGHS has completed its transition to the nationally recognized competency-based curriculum. This curriculum style ensures that students, at any level of education, achieve mastery on Common Core State Standards and are able to successfully engage in postsecondary learning and career ventures. Because EGHS shares space with the Emily Griffith Technical College in the new Downtown Denver campus, it is has never been easier for students to access postsecondary success. With new programming, a new location, and a fresh new look, EGHS looks forward to continuing its work in cultivating cutting-edge opportunities for Colorado's youth.
Our mission is to provide pathways for students who choose to pursue their high school diploma or GED and post-secondary goals. By utilizing an authentic curriculum, flexible scheduling, small class sizes, and robust social/emotional support serve as a springboard for students to demonstrate competency in courses while having the opportunity to simultaneously engage in college, career, and technical education programs.
If you are 17-20 years old and interested in attending Emily Griffith High School, please visit the Future Students page to learn about the enrollment process.
If you are 21 or older and looking to enroll in technical courses on the Emily Griffith Campus or complete a GED certificate, please visit the Emily Griffith Technical College website
Announcements
Upcoming orientation dates:
Diploma – October 31st,Nov 1st, Nov 2nd
Start day of Nov 12th
Registration deadline is Oct 26th.
GED- Nov.7th, Nov. 8th, Nov 9th
Start day of Nov 12th
Registration deadline is Nov 2nd
Diploma- Jan 9th, Jan 10th
Start day of Jan 14th
Registration deadline is Jan 4th
GED- Jan 16th and 17th
Start Jan 22nd
Registration deadline of Jan 11th
Latest News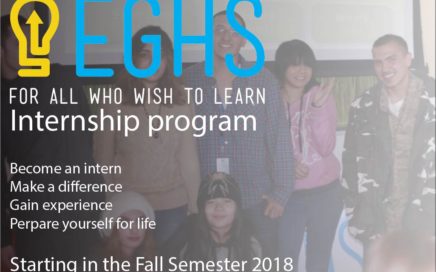 An internship is a period of work experience offered by Emily Griffith to give students exposure to the working environment, often within a specific industry, which relates to their desired field of work. Internships can be as short as a week or as long as 12 months. The Emily Griffith Internship Program can be done […]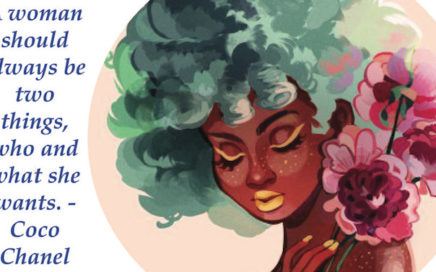 Robyn Purvin holds the weekly Female Empowerment Group at Emily Griffith. The Group is meeting on Wednesdays in room 323! See you there!